Regular price
$140.00 CAD
Regular price
Sale price
$140.00 CAD
Unit price
per
Sale
Sold out
Share
FORMULA FEATURES
BENEFITS
MAIN INGREDIENTS
HOW TO USE
Retinol Routine Booster
1% Retinol Solution
Refine pore size and diminish the appearance of wrinkles, fine lines, and uneven skin tone for visibly radiant skin. Formulated with our 1% Universal Tri-Retinol Complex and exclusive, patented peptide CellRenew-16, this unique technology allows for a higher retinol percentage, improved benefits, and better absorption, without causing inflammation.
Introducing Universal Tri-Retinol
HydroPeptide has created an intelligent retinol designed for every skin type that provides a gentler approach to the powerhouse ingredient while still delivering all the results.
Designed to jumpstart cellular renewal and turnover, retinol encourages an enzymatic reaction that expedites the "shedding" of older skin cells to make room for new ones.
Clinical Study Results, after 4 weeks of product use, 24 female subjects aged 35-69 years:
+100% of participants showed improvement in skin elasticity
+92% of participants showed improvement in fine lines & wrinkles
+92% of participants showed improvement in skin firmness
+88% of participants showed improvement in skin radiance
+88% of participants showed improvement in pore size
+83% of participants showed improvement in hyperpigmentation
KEY INGREDIENTS
+1% Tri-Retinol Complex
Proprietary, targeted release retinol blend that helps bypass inflammatory response. Reduces the appearance of fine lines and wrinkles and uneven skin tone and texture.
+5% CellRenew-16
Our exclusive patented peptide stimulates essential structural proteins and keratinocytes for improved barrier function.
+Niacinamide
A form of vitamin B3 that visibly brightens and reduces the appearance of uneven skin tone, calms redness, and diminishes the look of enlarged pores.
+Hyaluronic Acid
Restores barrier function and increases hydration and lipids.
FORMULATED WITHOUT:
Gluten, parabens, phthalates, or sulfates. Vegan and cruelty-free.
In the evening after cleansing, apply a pea-sized amount of Retinol Routine Booster to your fingertips and press into clean, dry skin, avoiding the eye area and lips.
CONTRAINDICATIONS: Do not use retinol products if you are pregnant or nursing, taking prescription acne medication, or in conjunction with waxing, chemical peels or resurfacing procedures. Always use a high, broad spectrum sunscreen when using this product.
YOUR RETINOL RHYTHM:
Starting Out: Be sure to give skin a 3-day rest period from other active ingredients before incorporating Retinol Routine Booster or Retinol Eye Renewal into your regimen for the first time. When using other actives, such as products with a high percentage of Vitamin C, or having undergone specialized peels or device treatments, your skin can be at risk for over-stimulation. We recommend this rest period to avoid compromising your skin and to achieve optimal results.
One of the many benefits of using Universal Tri-Retinol is the slow-release of Retinoic Acid activity in the skin delivers the ideal, steady-state activity for healthy stimulation. We recommend starting out slowly by using the product once and then allowing minimally 48-72 hours before using the booster again.
This delay will allow your skin to process the Universal Tri-Retinol for the first time without overwhelming the activity in your skin that can lead to inflammation. After this initial uptake, you can then start to find your optimal frequency of use and integrate it effectively into your skin care routine.
Frequency of Use: Many of our users find the ideal frequency to incorporate Retinol Routine Booster and/or Retinol Eye Renewal into their regimen is 3-4 times each week. For most users, we recommend avoiding use of the product multiple nights in a row to prevent overstimulation. By increasing the usage of the product more slowly, your skin will be able to adjust and embrace a new cadence, allowing for a more favorable response.
A key benefit of the Universal Tri-Retinol is the staggered release of retinoic acid activity in the skin. Due to this steady state of activity, you may find that your skin experiences a delayed response to its potency. This is why a brief pause to avoid overstimulation is recommended in between each use.
Over time, you may gradually increase frequency to every other night or nightly, as tolerated, but the optimal frequency for most users will be 2-4 times per week.
SHIPPING POLICY

We do our best to have orders ready within 24 hours. However there is no guarantee. All products are subject to availability.
CANCELLATION POLICY

Each client's appointment is important to us. We want to give your service the time and attention it deserves. As a result, we respectfully request at least 24 hours' notice if you need to cancel or make changes to your appointment time. Failing to give 24-hour notice will result in a 30% charge. Any no-shows will be charged 50% of their service amount.
PRODUCT REFUND POLICY

For health and safety reasons, our products can only be returned for a full refund if they're unopened and unused, within 3 days of delivery with a receipt.

We do not provide refunds on products.

If the product is unopened or unused, a 25% restocking fee will be charged, and you will be given store credit for the remaining amount.

Shipping fees are non-refundable.

We understand that getting the right products for your skin care is important, and we will do our best to help you find one that works for you.

Contact us for a free consultation. 647-210-0644
SERVICE REFUND POLICY

We here at Effortless Beauté pledge to do our best and provide you with exceptional service, every time.

We do not provide refunds on Salon services. If you have any questions or concerns about the service you have received today, please contact us within three days of your appointment.

We will make every effort to adjust your concern as needed, but require you to return within three days time to do so. We appreciate your understanding.
View full details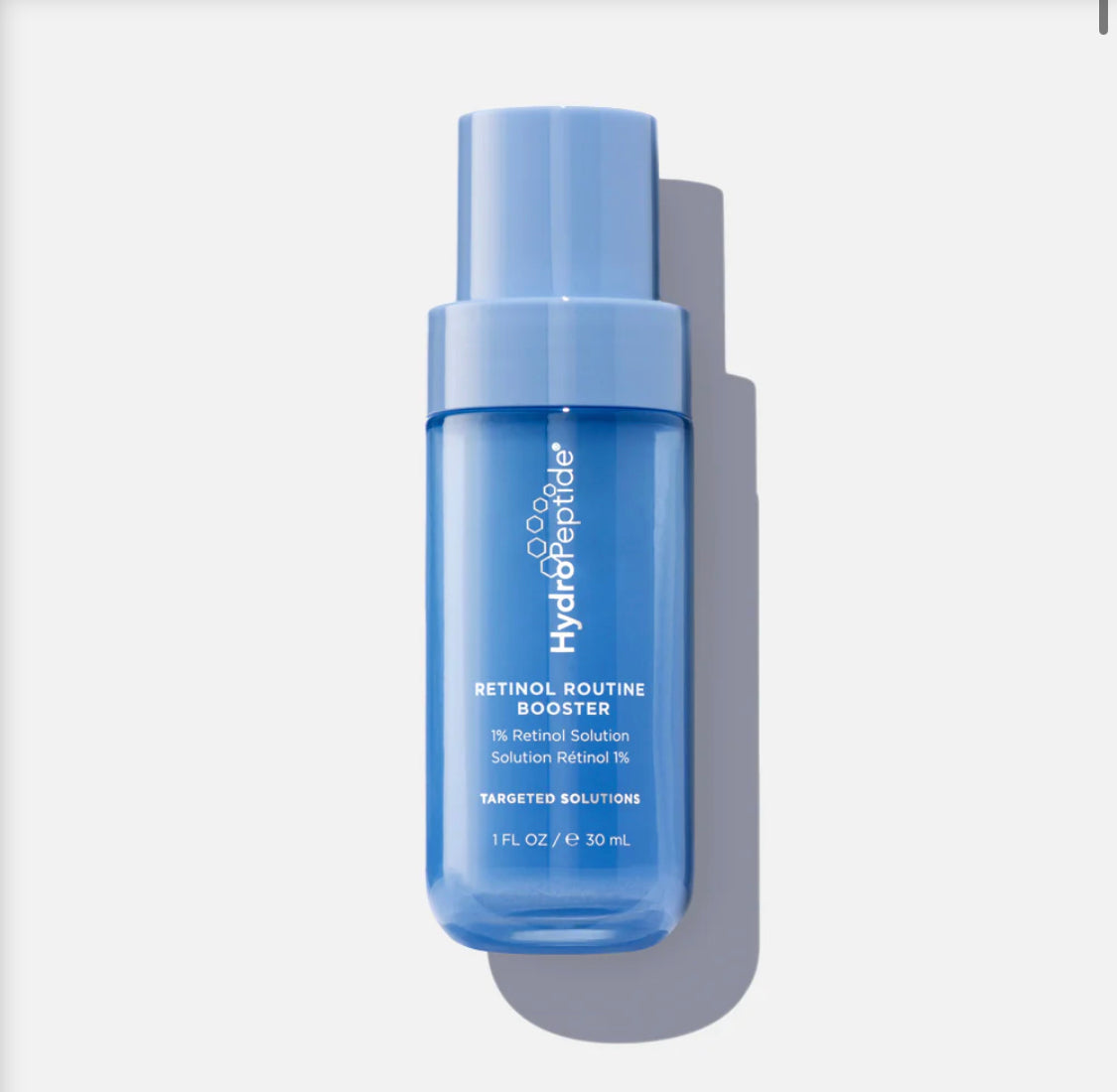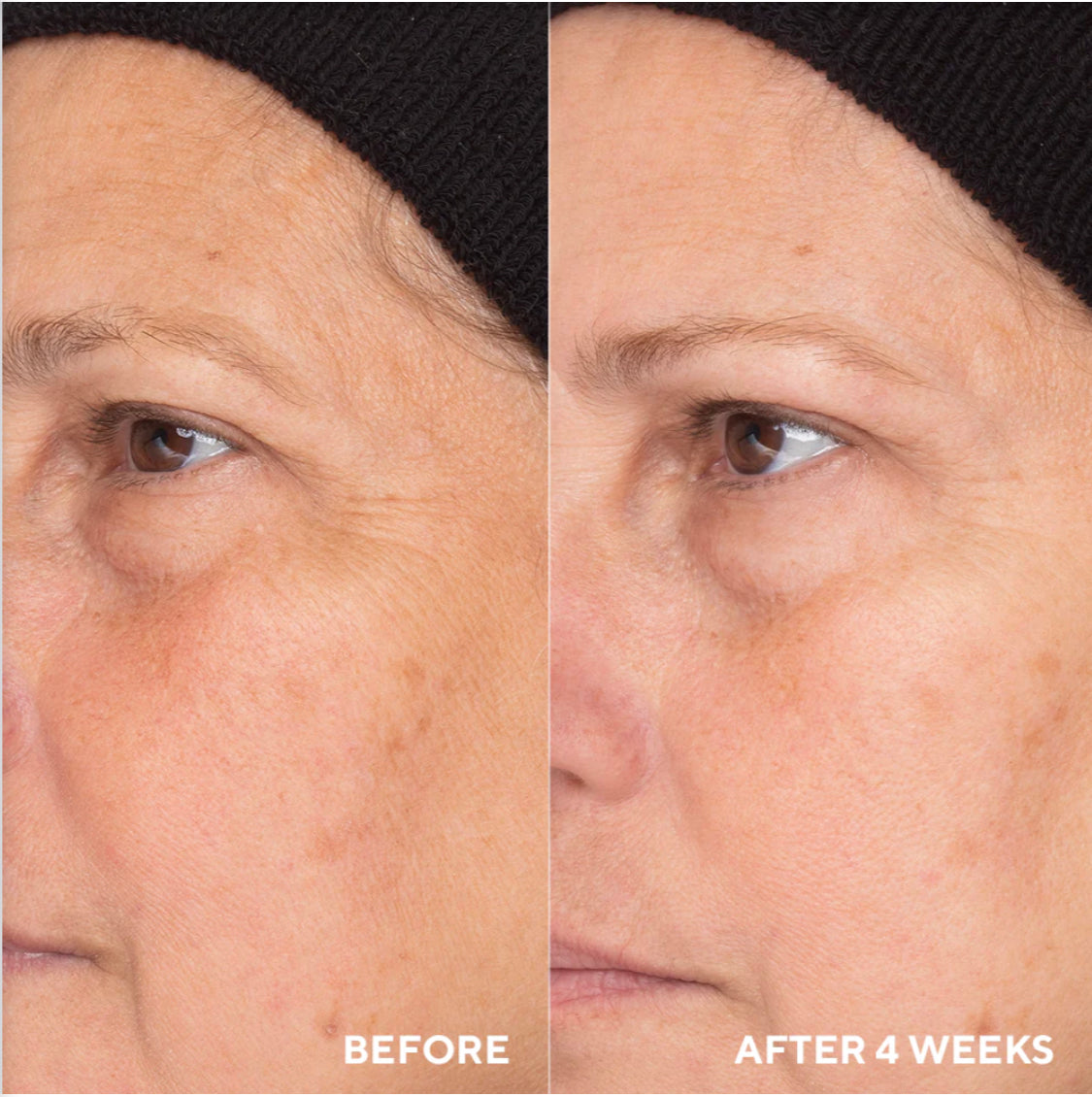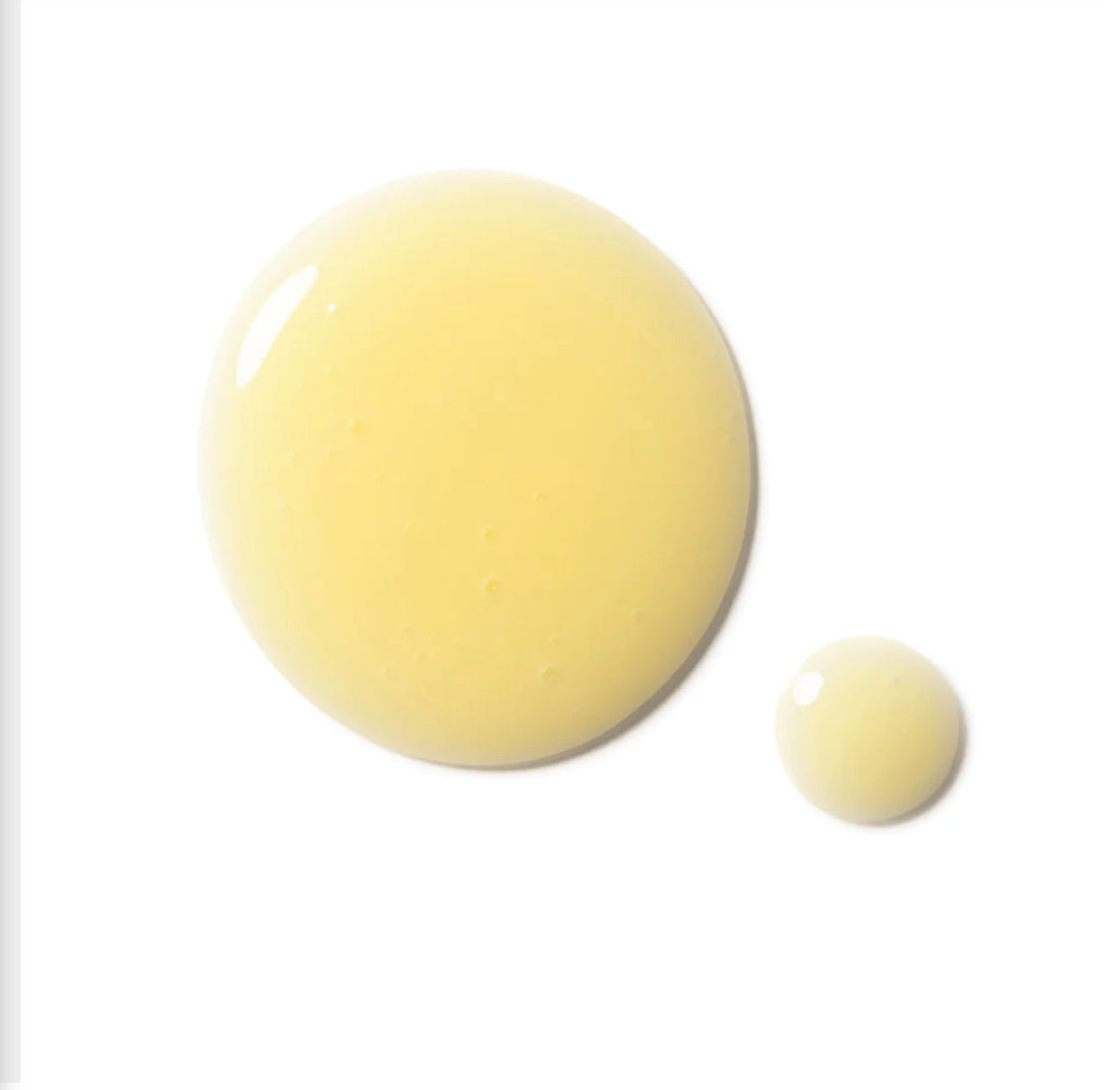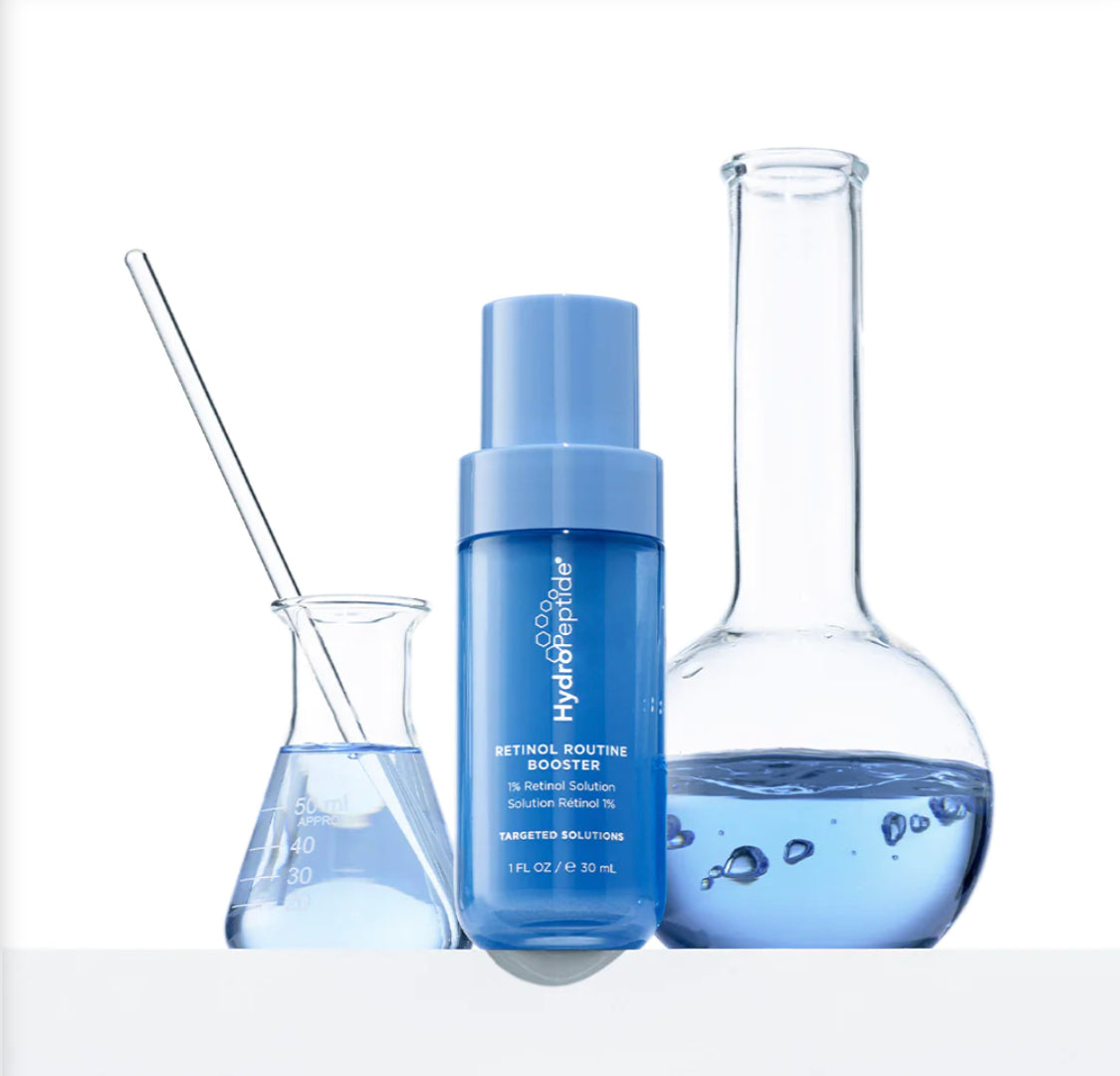 LIFE GETS COMPLICATED, KEEP BEAUTY EFFORTLESS