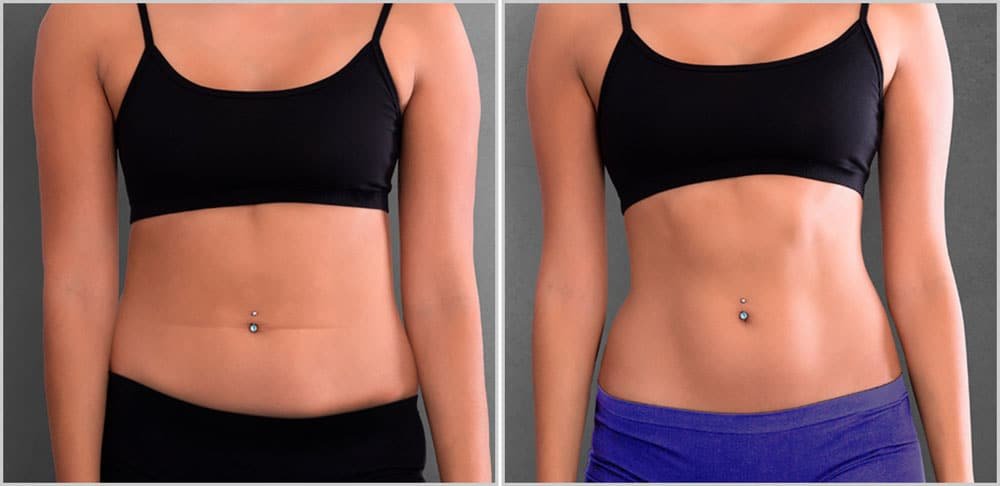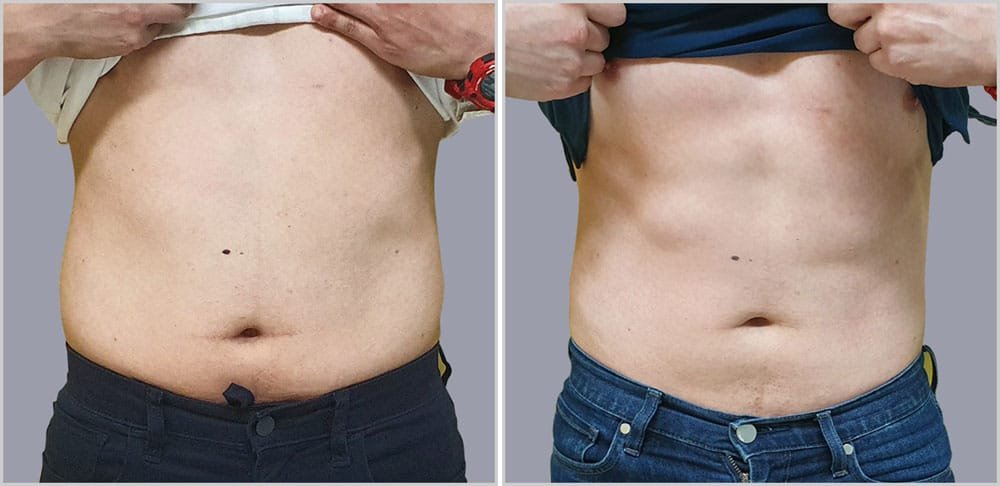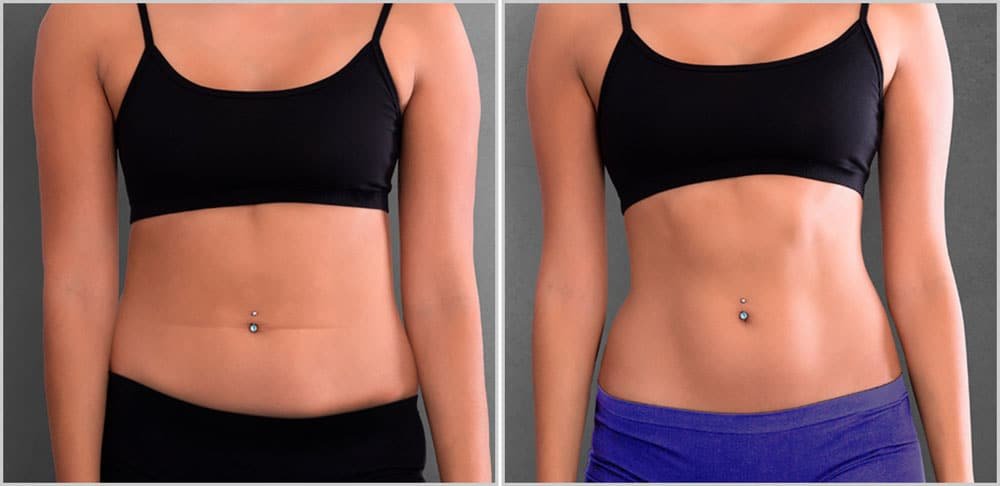 From the patient's point of view, it's painless. They have never experienced downtime. The protocol is only 4 short 30-Minute sessions scheduled 2-3 days apart. Because the treatment is virtually painless and non-invasive, the patient can resume his or her normal daily routine immediately after treatment. The only effect that the patient feels is a muscle ache, comparable to what you get after an intense training session.
EMBodisculpt's is the most advanced and intensive electric muscle stimulator. Focused electromagnetic field passes through all skin and fat in order to effectively stimulate the muscle, providing the most intensive continuous contractions which is ideal for muscle growth, and also inducing apoptosis.
Additionally, EMBodisculpt is an extremely efficient treatment that takes place over the course of 10-14 days, rather than months, and it also produces more toned abs and uptight buttocks within two-to-four weeks.
Learn More About EMBodisculpt:
Book your free consultation
If you have a treatment in mind, or would like to discuss available options book a free consultation today and be on the road to the New You in no time.
QUICK & EASY IN-HOUSE FINANCING
If you have been considering aesthetic treatment but putting it off because you thought you couldn't afford it, the financial support you need may be minutes away. New You offers simple and safe customer finance options for med spa aesthetic treatments.
WHY CHOOSE OUR FINANCING:
If you are on social assistance, disability, pension, or retired – we approve it all!